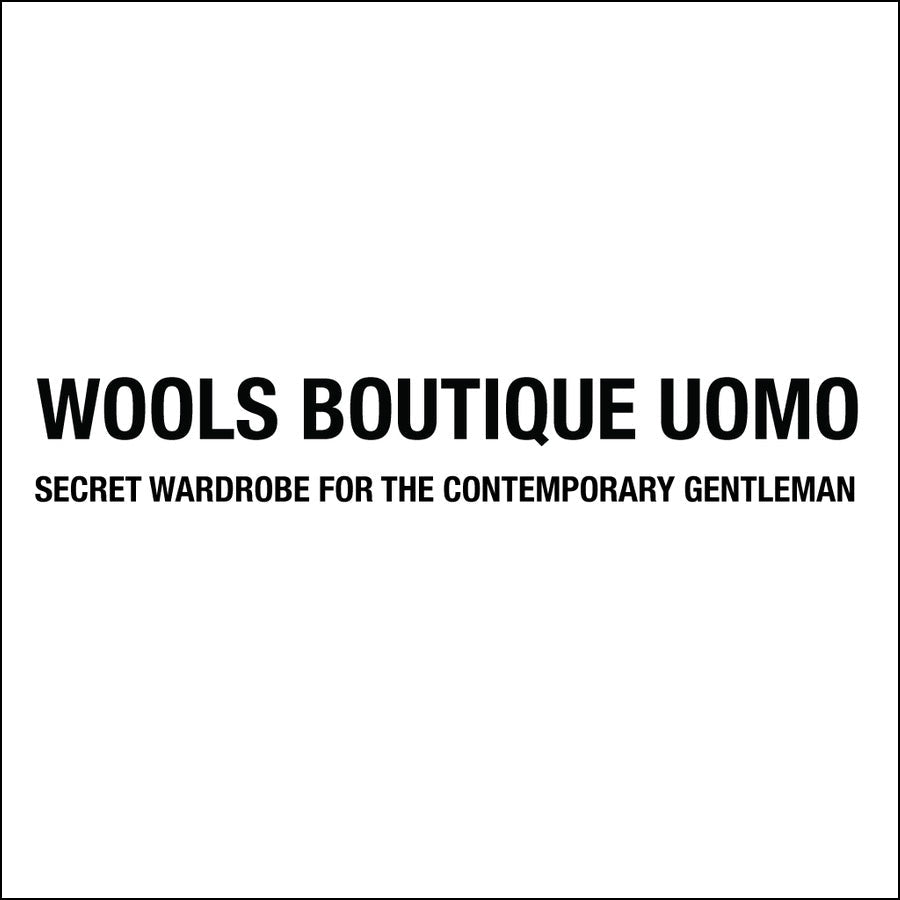 By appointment only made-to-measure by WBU
A made to measure suit, jacket, smoking tuxedo, coat, blazer, work jacket, shirt, trousers, ties by Wools Boutique Uomo made to fit you exactly, exclusively Made in Italy
Unique made-to-measure service, Made in Italy
Enjoy the most exclusive fabrics in the world and personalized details chosen by you, creating the perfect combination of elegance and flexibility, all made in Italy. The Made-To-Measure service provided by WBU adds style to a private wardrobe with a customized touch.
Made-to-measure typically refers to custom clothing cut and sewn by a tailor, shaped to fit a person's body closely: a tailored suit.
Bespoke outfit can be cut from a pattern drafted from scratch for the customer, and so differs from ready-to-wear, which is usually factory made in finished condition and standardized sizes, and from made to measure, which is produced to order from an adjusted block pattern.
Italian menswear is an affirmation of both spirit and dedication to craft. Italians enjoy beauty, primarily through things that are made well. A sartorial jacket, a customized car, an exquisite dish all have an intricate and borderless Italian sense of beauty.

The fit
Find the balance between comfort and confidence, whatever the occasion. Arriving at a preferred model and fabric, then having it tailored to perfection, solidifies the trust in the relationship with WBU.

A personal touch
There are multiple details to choose from when picking the standout elements for your suit.
Enjoy traditional Neapolitan features and sartorial approach, including hand-stitched shoulders and buttonholes.
Every element, from the numerous fabrics to the suit lining, to the button preference and pocket square design, is selected by the customer, in accordance to expert suggestions of WBU.
Each piece is executed to the highest standards of craftsmanship with unparallel attention to detail.

Discover your perfect cut: WBU Made to Measure is the peak of Italian renowned tailoring expertise. Experience signature formal and smart casual wear with every detail tailored to you, engineered with passion and precision in Italy.

A made-to-measure suit, shirt, jacket, trousers, and tie made to fit you exactly, this is the promise of WBU.